What we do
---
Our mision is ...
... to educate and train selected personnel from Romania and all partner countries, following the current and developing NATO and EU doctrine and procedures used in multinational operations.
Our vision is that...
... at the national level, CMMOD becomes a trustful training provider, capable to meet specific individual training requirements of most Romanian officers, NCOs and civilians from the national defence sector serving in multinational formation/ headquarters.
... at the regional level, CMMOD becomes a certified training facility by the NATO and EU training authorities as a reliable and credible partner, delivering quality assured training for various audiences in the field of crisis management and multinational operations.
We will pursue this vision by training military and civilian personnel in the fields of planning and command of multinational operations and of civilian-military cooperation in campaign conditions, using NATO and EU doctrines / staff and command procedures, in order to increase interoperability with NATO's and EU's military operational structures and to contribute to regional stability and cooperation.
---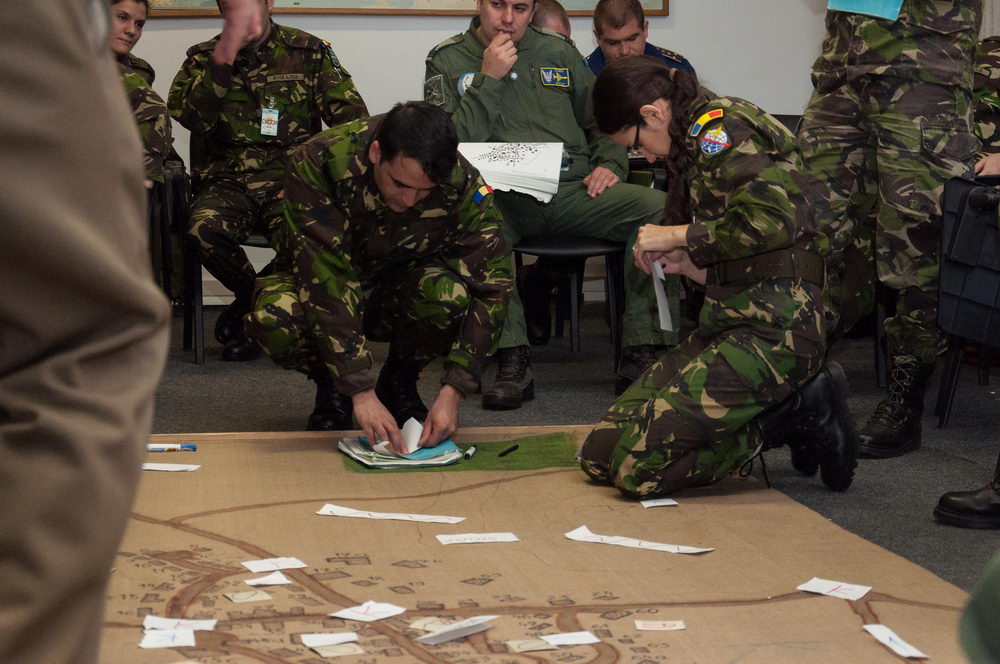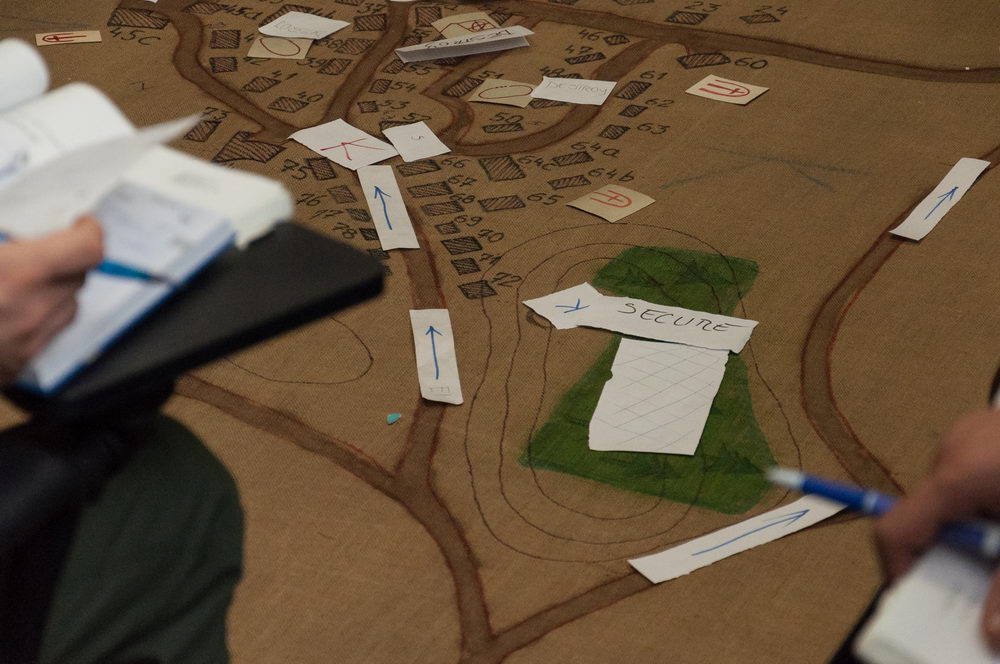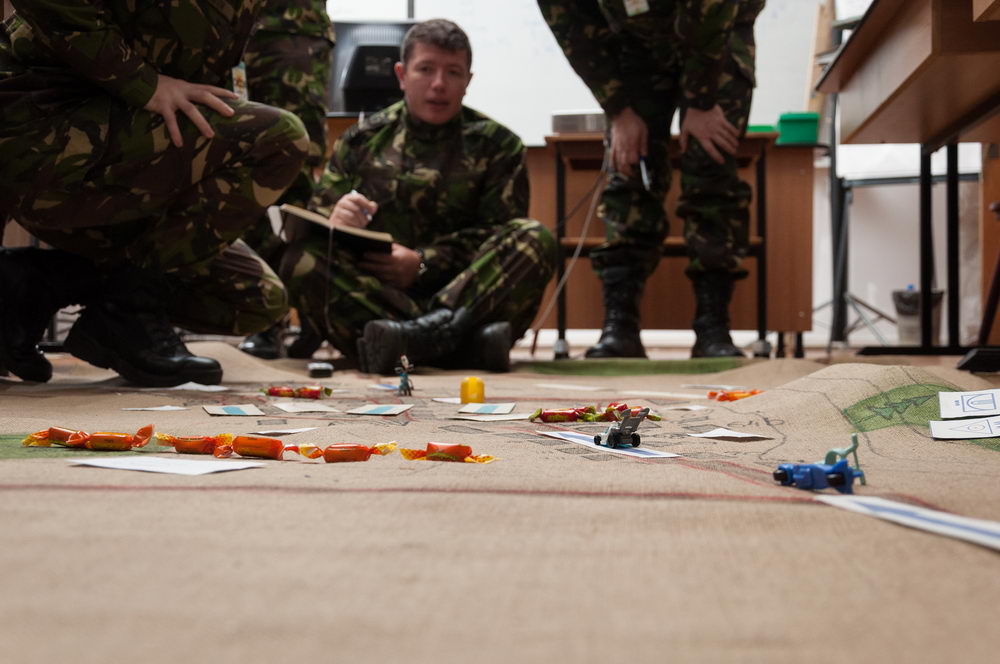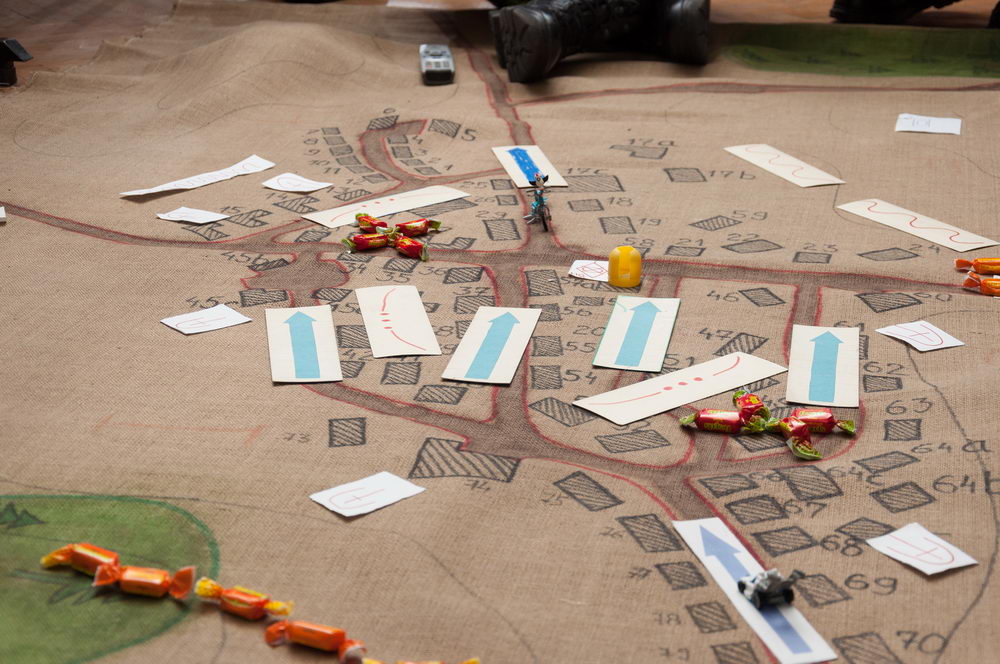 Our training philosophy is based on several principles that guide the organisation of all activities within the training cycle:
Student centric approach to learning
Students are involved in course curriculum review at the begging and throughout the course

Students are offered plenty of opportunities to interrogate, discuss, reflect and practice, with the support of directing staff
Training reflects NATO and EU training requirements
All courses are connected to NATO and EU training disciplines

Course review considers existing Training Requirements Analyses
Minimum impact on sending organisations and students' career
Long courses - 10 to 12 weeks

Short courses - 1 to 2 weeks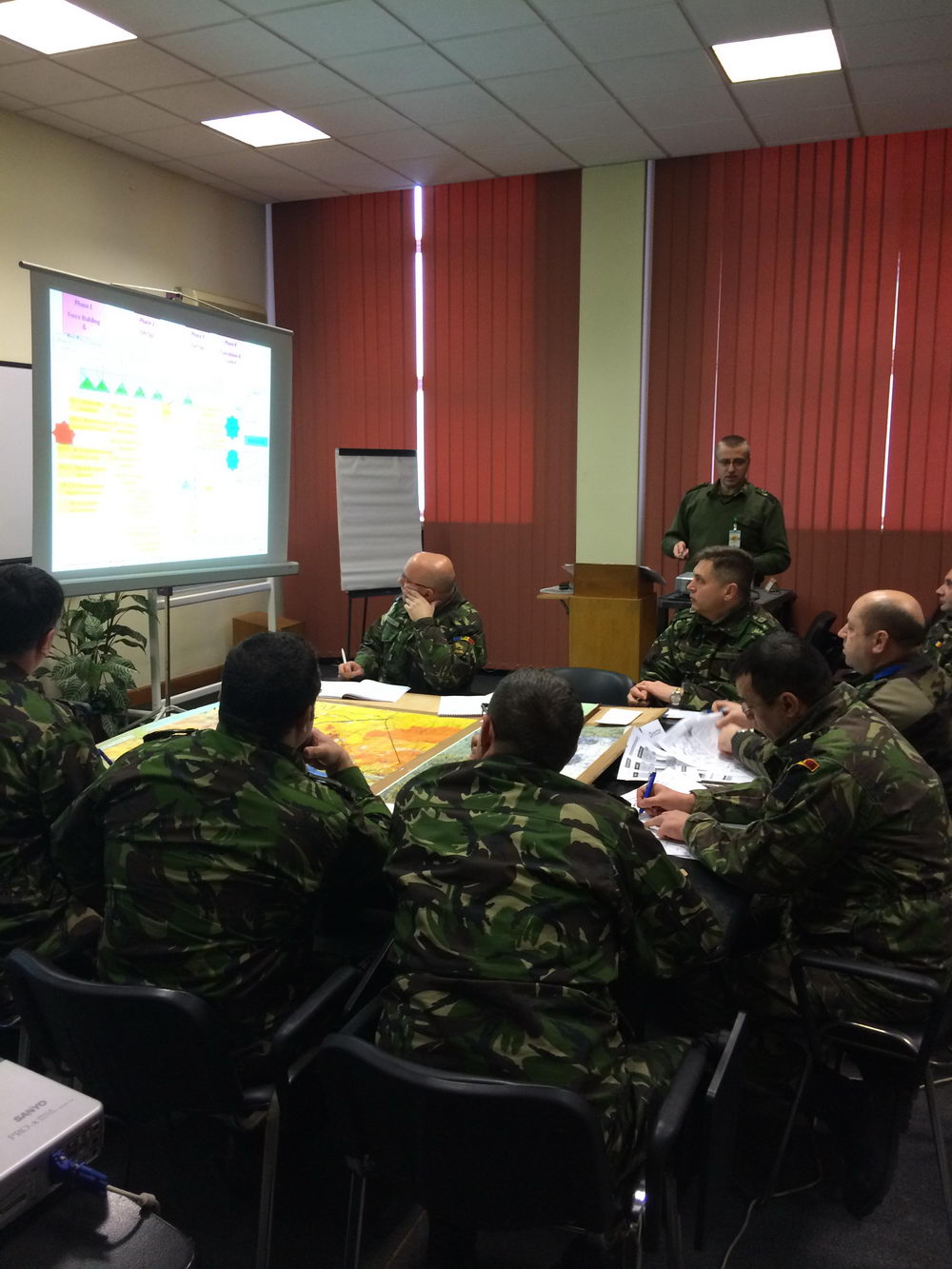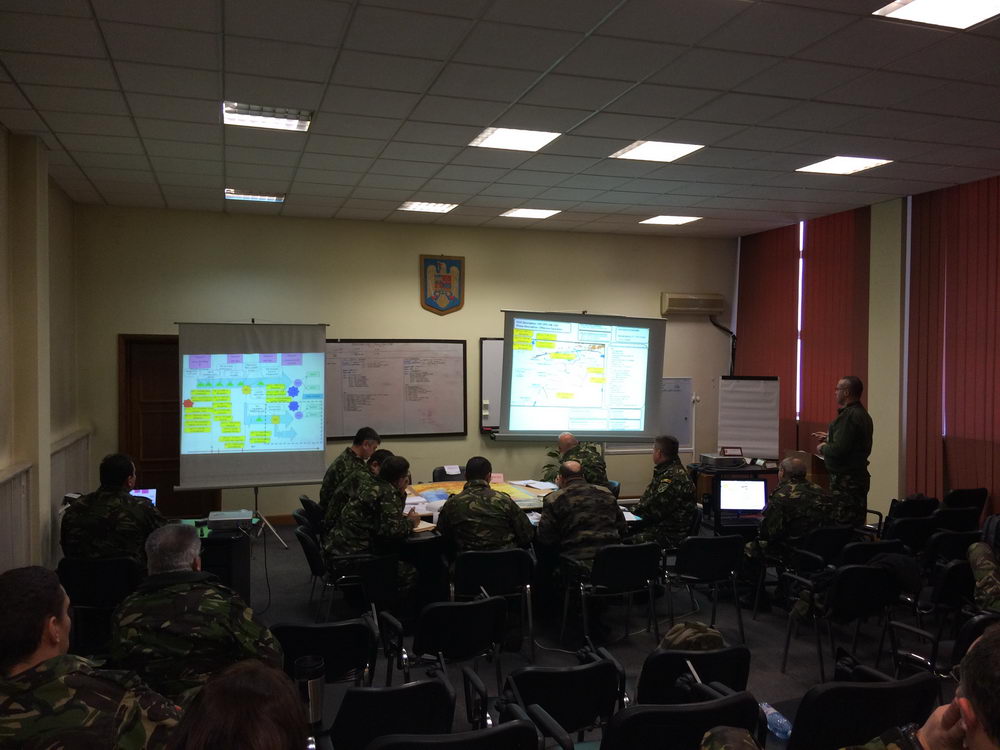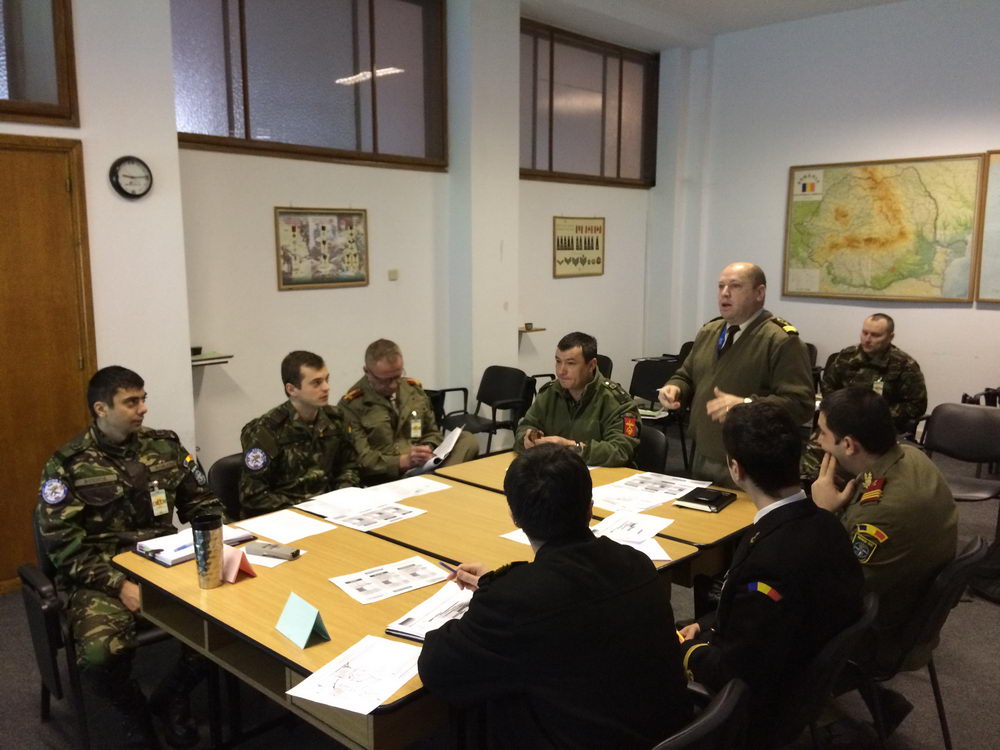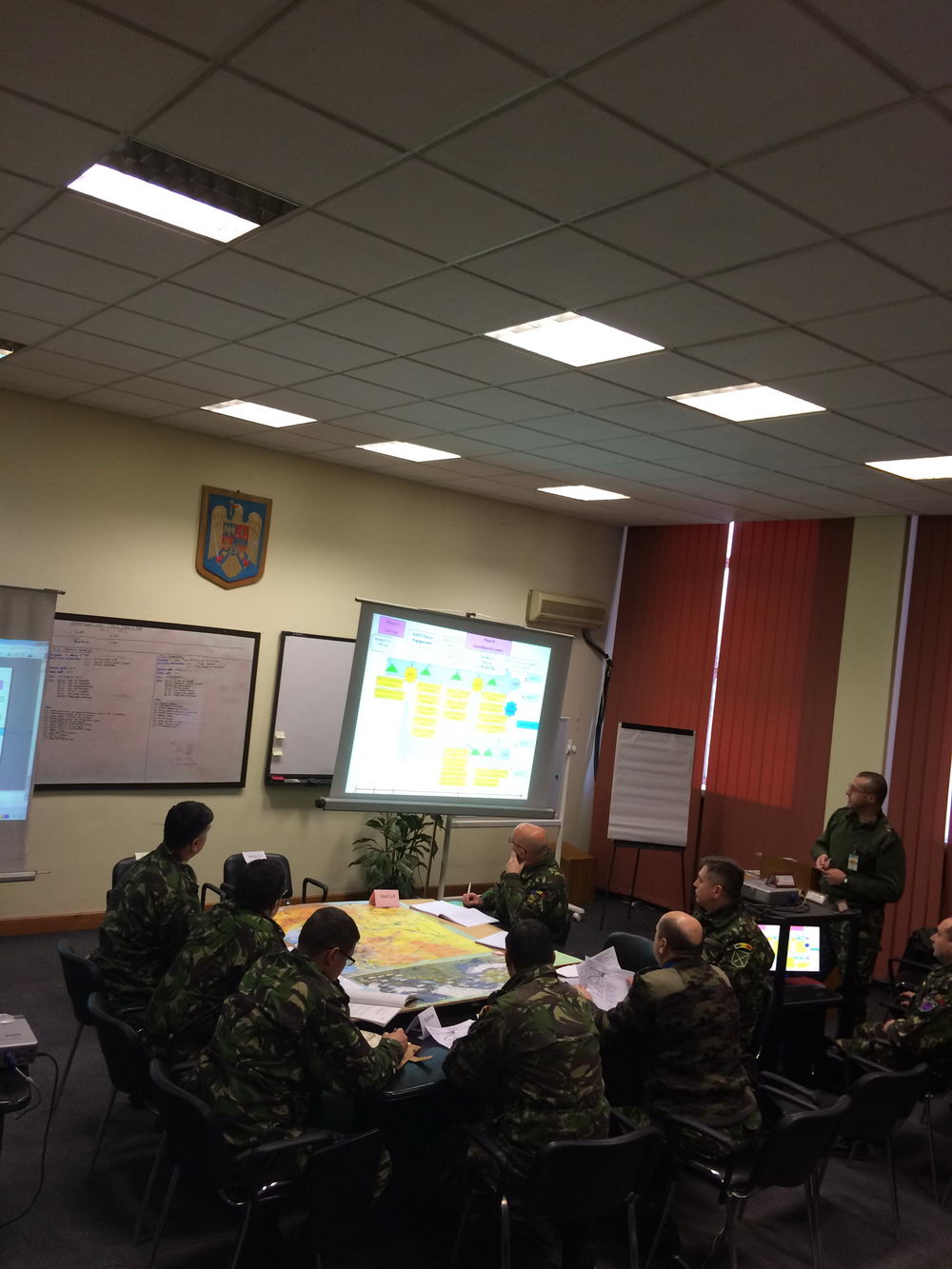 Maximum use of advanced distributed learning to relieve programmes of theory and open more opportunities for practice
Maximum use of preparatory distance learning

Paperless exercise scenarios, background, maps and other exercise documents
More emphasis on discussions and practical activities at the expense of formal lectures
Minimum contact time and limited time spent in lectures (increased use of flipped classes and team-based learning)

Maximum use of facilitated discussions, Socratic seminars, use of adult gaming and other modern and interactive methods
Maximum use of guest speakers and SMEs from national and international organisations
Recourse to both organic directing staff and external subject matter experts, whenever possible

Maximum use of guest speakers, from national and international organisations, with experience in multinational operations
Modularisation and integration of training
Use of an unique versatile multifunctional scenario for all courses

Modularisation and concurrent organisation of courses or similar lectures from different courses
---
Our priorities
Full review of the postgraduate courses: Brigade Staff Officer Course and Advanced Joint Operations Staff Officer Course

Partial review of short courses

Enhanced cooperation with NATO and partners within Partnership Training and Education Centres Community

To maintain the institutional accreditation, according to NATO quality assurrance standards of education and training.