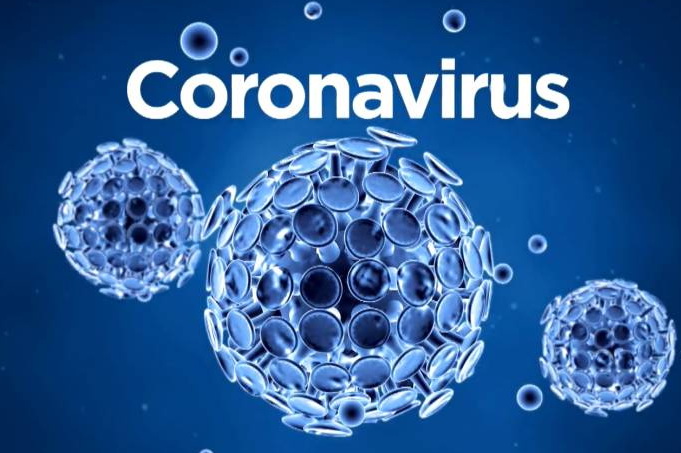 COVID-19 Advisory ! 
 Residencial courses may be affected due to ongoing precautionary measures.
 Please contact us for updates and availability. 
---
For more than 20 years, Crisis Management and Multinational Operations Department (CMMOD) has educated Romanian and foreign officers for the worst case scenario - warfighting. Unfortunately, this operational theme continues to be relevant despite the efforts of civilised world to promote peace by non-violent means.
Our focus has been not only to impart knowledge - although a prerequisite for performance - but mainly to instil among our students a particular ethos that encourages initiative and moral courage to dive into interrogation, reflection and look for the truth even by disagreeing with one another.
This philosophy will continue to guide our approach to training and programme development at CMMOD to ensure that you - the learner - are offered the best conditions to learn and that we shape the most appropriate environment that nurture the skills you need.
---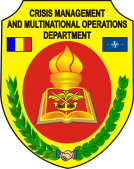 CMMOD, 68-72 Panduri Str., 7000 Bucharest S5: OP 35, ROMANIA
Tel/Fax: (004021) 319 58 84
E-mail: This email address is being protected from spambots. You need JavaScript enabled to view it.